---
Greater control
over your tax
---
Under Self-Assessment there is a common date for the payment of tax and filing of Tax Returns, i.e. 31 October.
---
---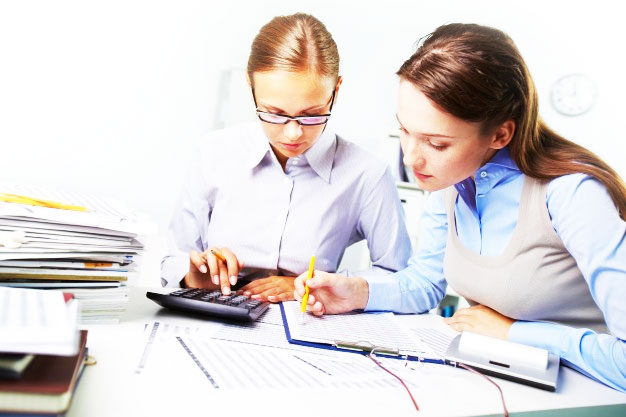 ---
Helping you figure out
your preliminary tax.
---
Preliminary Tax is your estimate of your Income Tax payable for the year and must be paid by 31 October.
---
---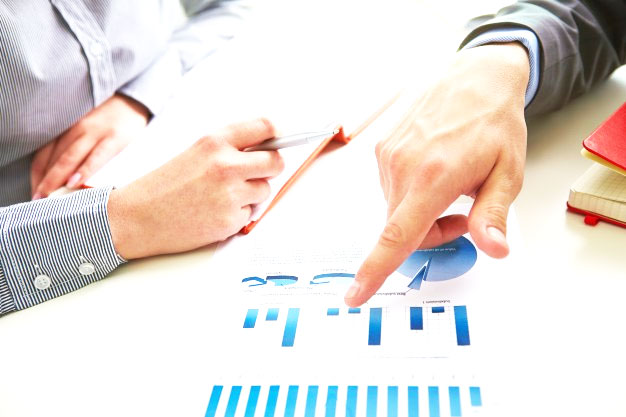 She has a passion for helping small businesses blossom, and using her fairy dust she likes to offer guidance on developing into
bigger and better entities.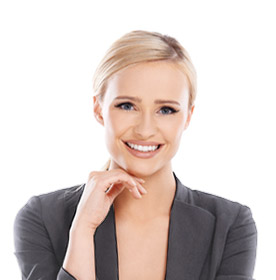 Meet the Tax Fairy
The Tax Fairy is here to help ease the nightmares that dealing with the Revenue cause for some. As registered tax agents, we work with you, to ensure you are compliant with all current tax legislation, while not paying more than you need to.

The Tax Fairy has been waving her wand around various accountants' offices in the UK and Ireland for the last number of years. Having come to Ireland on a 3 month fact finding mission in 2014 she found that her heart felt at home here. She currently resides in Wicklow, with her office located on the Naas Road.
She'll ring you back
Book a no obligation consultation and let us bring a little magic into your life.